Think BIGGER with
MEGASLIM

exclusively brought to you by Everstone.

Stretch the horizon of your space to infinity, from floors and walls, to showers, benchtops and vanities.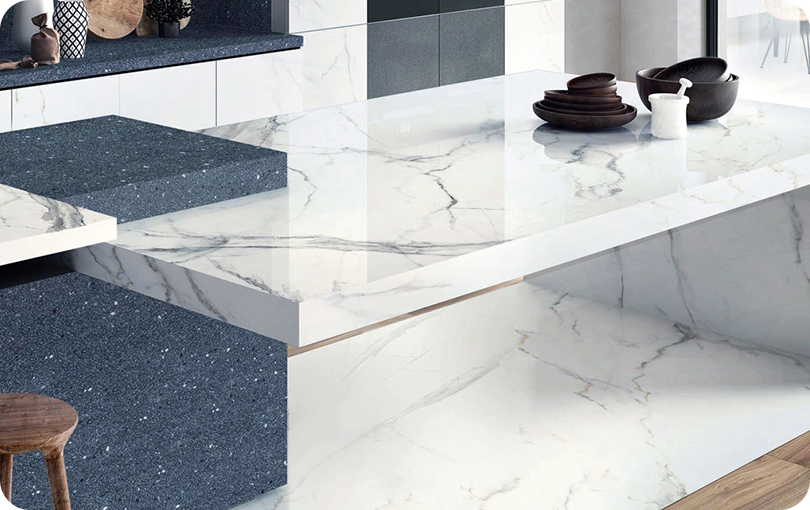 MEGASLIM

T12

The Megaslim® T12 porcelain counter tops consist of a highly rigid high density 12mm thick porcelain panels requiring minimal substrate support.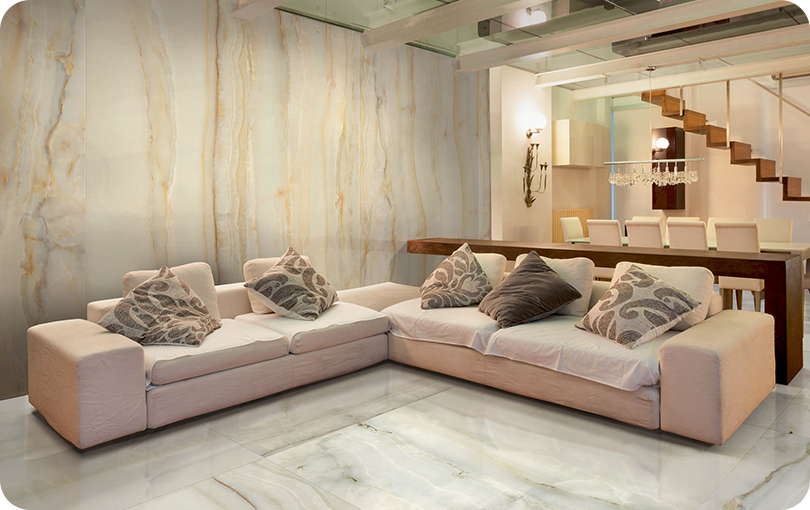 MEGASLIM

T6

The Megaslim® T6 thin porcelain panels is a highly compacted porcelain stoneware that is light weight that is suitable for internal and external use.