MEGASLIM

T12 Benchtop Calculator

Welcome to the Everstone Megaslim Benchtop Price Calculator
Getting a price for your new Megaslim benchtop is even easier. Following these simple steps, an estimate will be calculated for you.
Select Location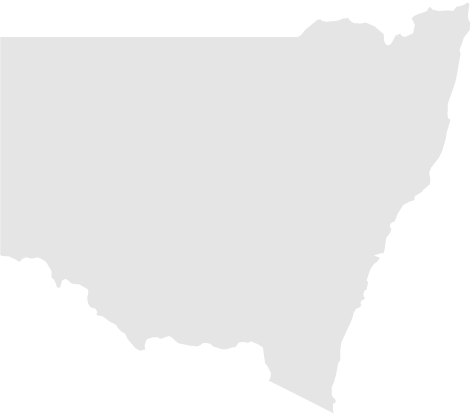 New South Wales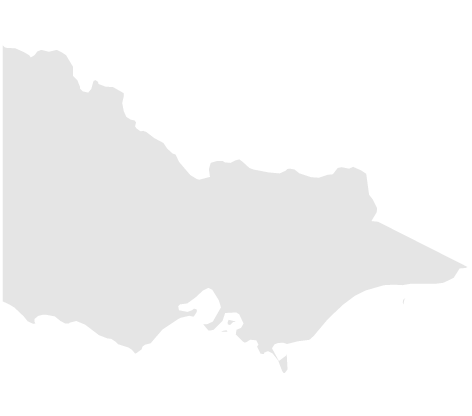 Victoria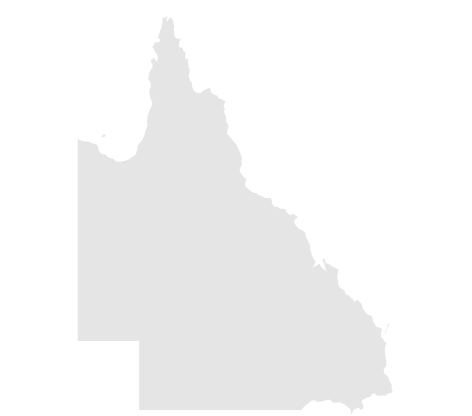 Queensland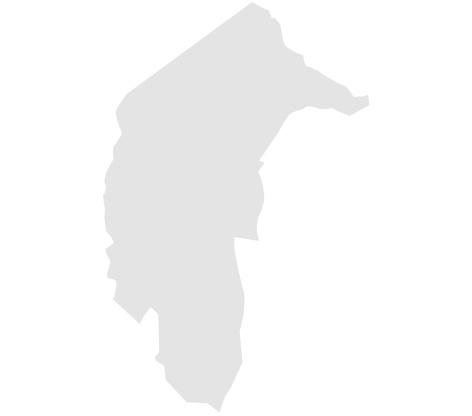 Australian Capital Territory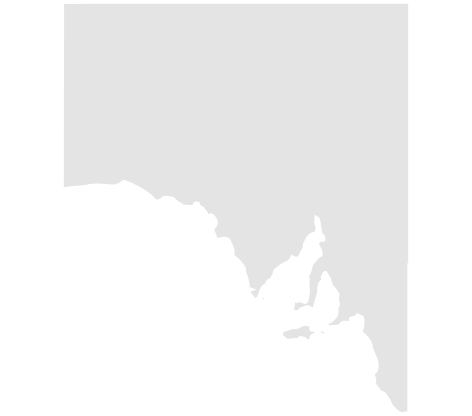 South Australia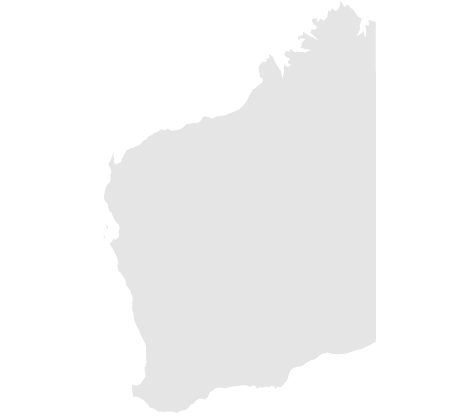 Western Australia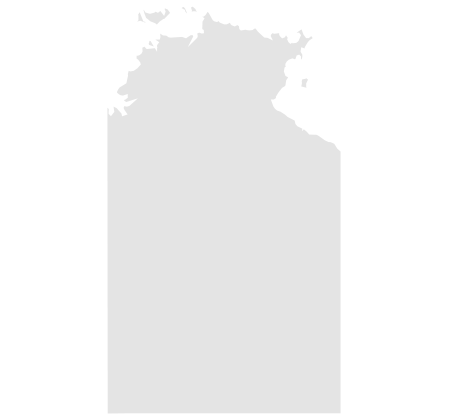 Northern Territory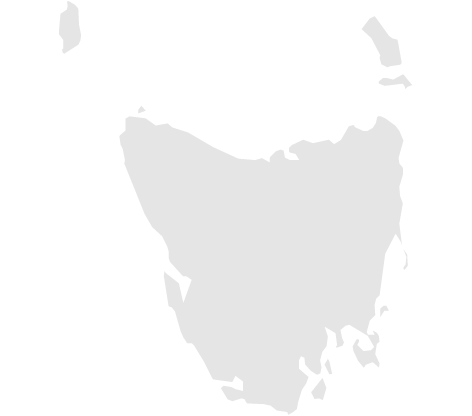 Tasmania
Your Estimate (Refer Number: )
The benchtop calculation includes the materials and cutouts that you selected. Product to be picked up from our Sydney warehouse.

Please contact our office for delivery options:
benchtop@everstone.com.au
Request a formal quote
Fill out details and everstone representative will be in contact with you shortly.
This calculator is designed to provide an estimate and should not be considered as a working quote. This quotation covers only the supply of the pre-cut components. For complete and accurate quote, please submit your benchtop plan to Everstone.